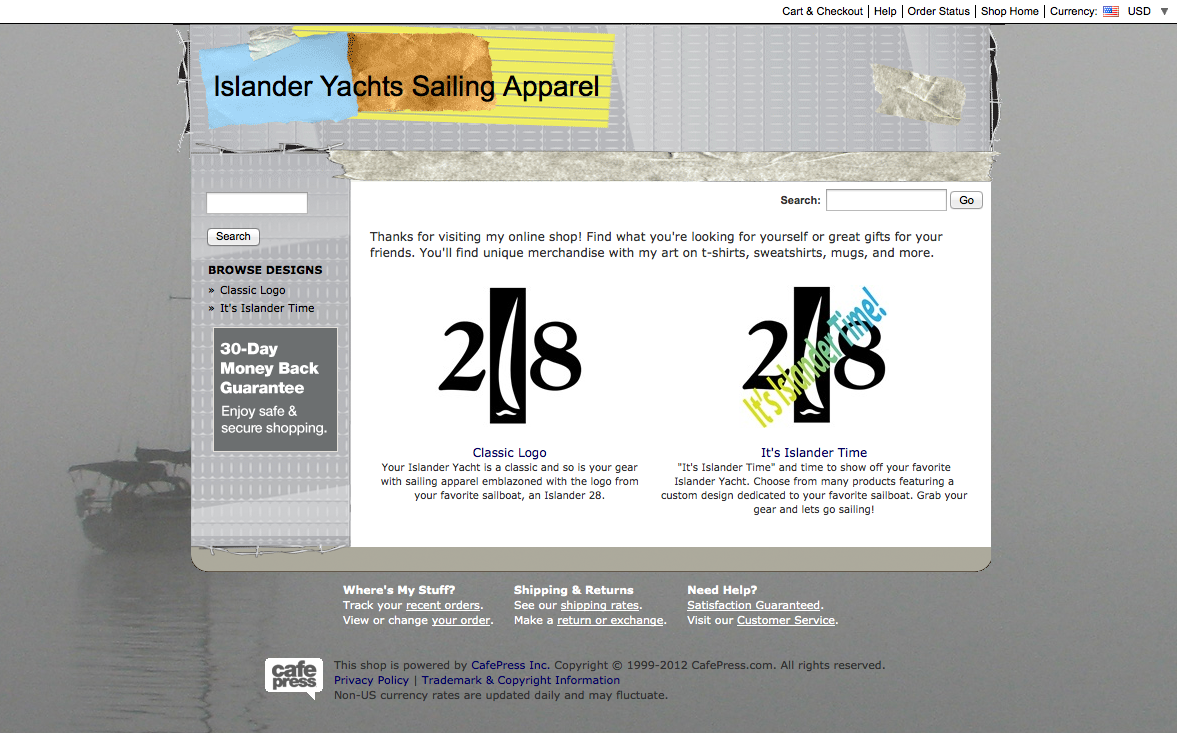 Sailing Apparel for Islander Yachts Owners
Introducing a line of custom sailing apparel and drinkware designed for the Islander 28 sailor. If you click the image or link below you will go to my CafePress Shop at http://www.cafepress.com/IslanderYachtsSailingApparel.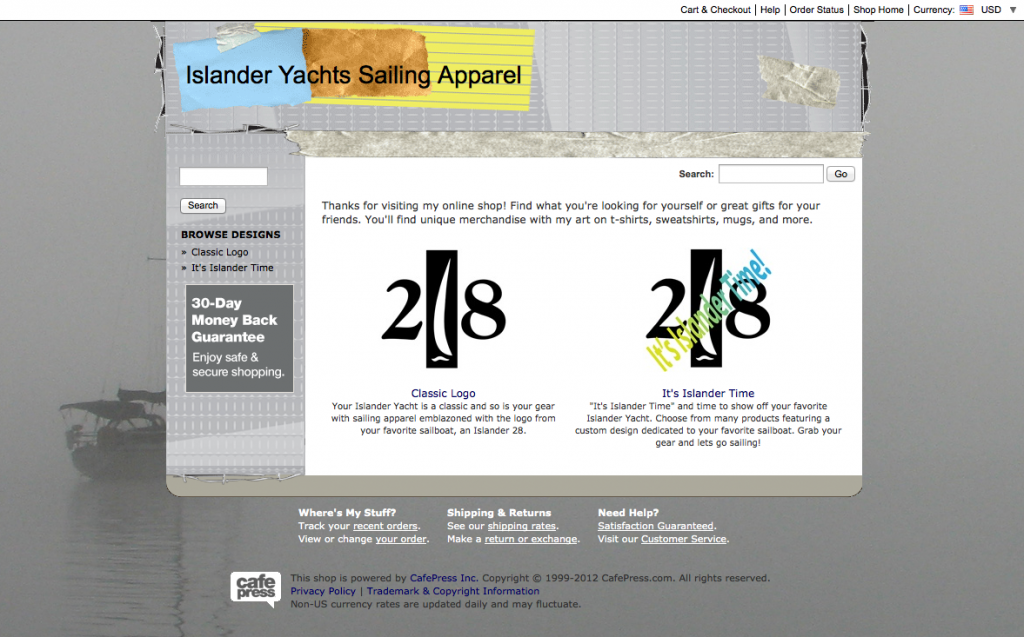 Prepare for spring commissioning with new t-shirts or coffee mugs for your loyal crew. Check back again as I will be adding new products soon.
Sailing Weather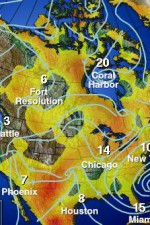 Click here to see the overall winds for North America. The map is automatically updated … [Read More...]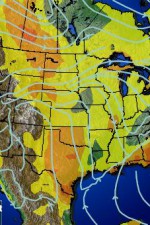 Click here to see the winds for  the Continental US for tomorrow. The map is automatically … [Read More...]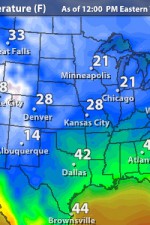 Click here to see the current temperatures for North America. The map is automatically … [Read More...]
Videos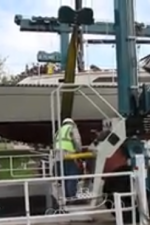 The time is getting near and our anticipation is growing as today is the first day of spring. We're standing by as the … [Read More...]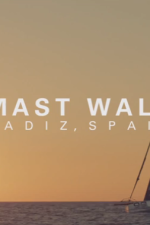 Oh, I so want to try this come summer! I'm afraid the "old Trouble and Strife" isn't convinced this is a great idea … [Read More...]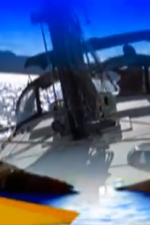 Last summer we took a trip to Pepin, WI aboard our Islander 28, Aurion. We had a great sail for the last 3 miles or so … [Read More...]
Sailboat Reviews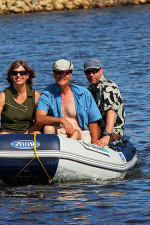 We bought ourselves a new dingy. Hurray for us. I found a great deal on a Zodiac Zoom 310s … [Read More...]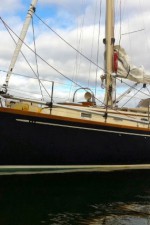 Mason sailboats have always brought out the romantic adventurer in sailors. Because of … [Read More...]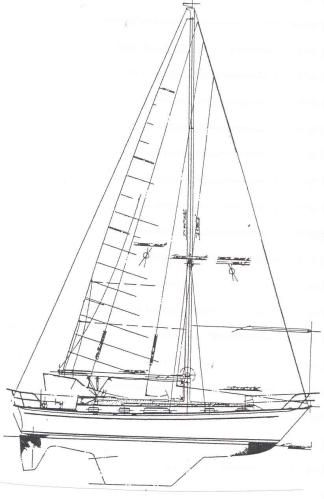 My latest Boat de Jour, is the venerable Passport 40, designed by Robert Perry. Why does … [Read More...]